Silvia Cobo » más de una década y seguimos con... →
3 tags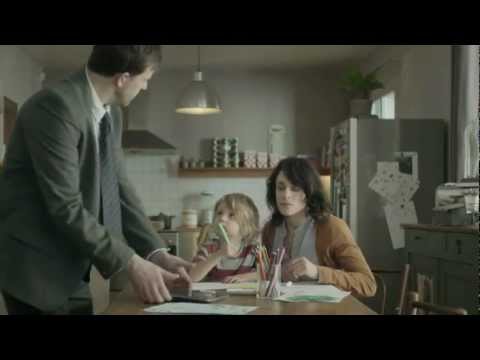 2 tags
3 tags
Leer noticias, principal actividad de los usuarios...
Según Comscore, leer noticias es la principal actividad de los usuarios de smartphones en España. Hay 22 millones de usuarios de smartphones (Noviembre 2012), lo que es un 64 % del total de los usuarios de móviles en España. vía Comscore
3 tags
Twitter: El País vs El Mundo
Haciendo el tonto con Visual.ly
3 tags
Portadas que dan un poco de yuyu...
2 tags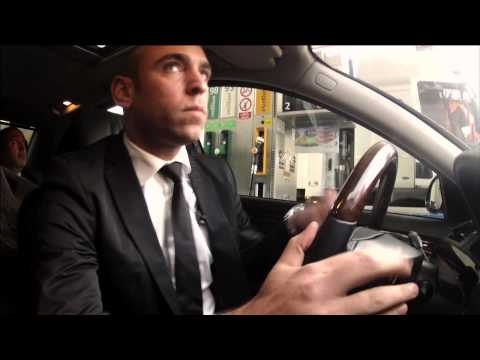 1 tag
De las cavernas a Internet, un timeline de la... →
1 tag
"Para entrevistar hay que ser impertinente, hay que tener crueldad, hay que dejar..."
– Pilar Urbano, la vampira. Vía
2 tags
La última portada de Newsweek
Newsweek descontecta las rotativas después de casi 80 años de historia. Vía @Mashable
Muck Rack: What to buy the journalist in your life... →
muckrack: Let's face it, you're a busy news person. You wear 1,000 hats and your desk is overflowing with tasks not yet finished. There is no time for leaving your desk, finding parking, browsing the holiday windows or shopping. But, at the end of the day, you still have to put on one more hat (the…
Marco Longari: TIME Picks 2012′s Best Photographer... →
2 tags
1 tag
En el blog, Somoano: "Déjame a mí" →
1 tag
Repaso a las portadas de Newsweek →
2 tags
La semana en un par de tweets (versión ensamblada...
2 tags
"¿Qué ha sabido de la reunión que mantuvo este lunes el Rey Juan Carlos y el..."
– 20minutos entrevista al fotógrafo Samuel Aranda
1 tag
"La societat pot acceptar la idea de l'existència de mentiders i falsaris;..."
– Umberto Eco http://www.ara.cat/premium/opinio/Us-comunico-mort-pero-fals_0_732526773.html
3 tags
Nunca es tarde para surfear...
"Un ciudadano de 97 años muere cuando practicaba surf" Visto en LV
2 tags
Mensajes subliminales de los columnistas del Punt...
Si jo fos el 'dire', tindria una xerradeta amb ells, ARA… ;)
2 tags
Newspaper advertising Revenue, 1950-2012
fuente http://andrewsullivan.thedailybeast.com/2012/09/chart-of-the-day-1.html#
Un Medio pide PERDÓN. Marca: →
4 tags
2 tags
El Punt se hace un lio con Navarra y Euskadi
Por ahí arriba, no? ;) Vía Malaprensa
Do journalists believe PRs who say "I enjoy your...
muckrack: While going through the Muck Rack blog archive I happened upon this comment from Dave Mosher of Wired: if you're going to say "I enjoy your work," you had better mention an example or we'll know you're BSing. A better phrase is, "I saw your coverage of (story) at (publication), and I thought the following might interest you…" Do you think "I enjoy your work" is a heartfelt...
2 tags
¿Tienes wifi?
1 tag
Redacciones ardiendo (después de publicar...
vía Clases de periodismo
3 tags
Portadas entusiastas
2 tags
Ni se sabe de qué diario es esta portada...
Final de la Copa del Rey: así lo cuenta @elcorreo_com en su portada: twitter.com/gorkalejarcegi… — Gorka Lejarcegi (@gorkalejarcegi) mayo 25, 2012
2 tags
Las comparaciones son realmente odiosas
Con la del anterior post, de La Razón…
3 tags
Reina Pitufo
La portada de hoy de La Razón.
1 tag
10 portadas que el New Yorker no se atrevió a... →
vía @rsalaverria
1 tag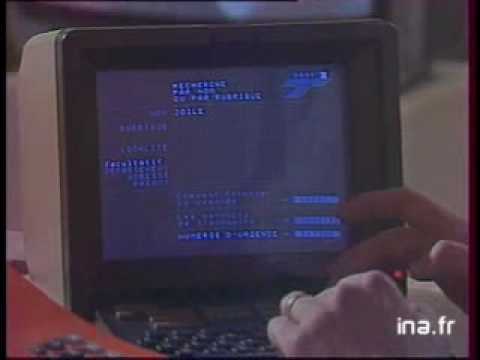 1 tag
Cómo hacer para que por fin te hagan caso en... →
3 tags
Esto es drama, y lo demás... la realidad
Vía @victorcorreal
1 tag
Manual exprés para evitar periodistas incómodos →
1 tag
2 tags
Así testea la BBC su diseño en dispositivos... →
mobiletestingfordummies: We thought we'd share some information on our testing process. My name is David Blooman, I am the principal tester for responsive news, all questions and queries can be sent to me at david.blooman@bbc.co.uk. Twitter @davey_blooman When testing the devices, there are 4 main areas to…
2 tags
1 tag
Evolución de las principales redes
3 tags